Welcome to Travel On Call ! We are specialized in corporate flights bookings for businesses of all sizes. Our team of experienced travel agents is dedicated to providing top-notch service and ensuring that your corporate travel needs are met with ease and efficiency.
We understand that booking flights for business travel can be a daunting task, with multiple schedules to coordinate and budgets to manage. That's why we offer customized solutions that cater to your specific needs. Whether you need to book a single flight or coordinate travel arrangements for an entire team, we have the expertise to make it happen.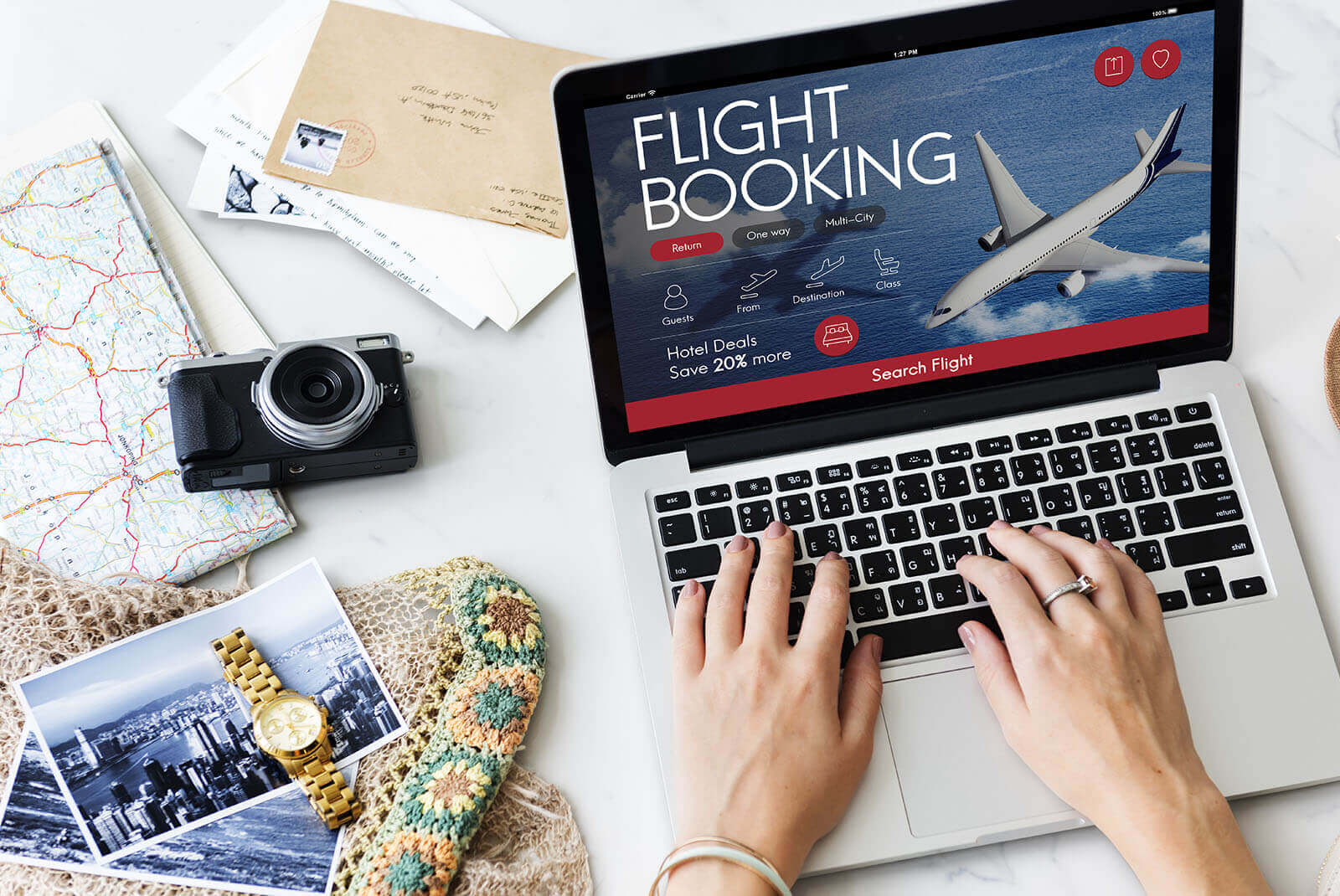 Flight Booking: We partner with leading airlines to offer you a range of flight options to suit your preferences and budget. Our agents will work with you to find the best deals and ensure that your flights are booked in a hassle-free manner.
Travel Management: We can handle all aspects of your corporate travel, including flight bookings, hotel reservations, ground transportation, and more. Our goal is to make your travel experience as smooth and stress-free as possible, so you can focus on your business.
Cost Management: We understand the importance of managing travel costs for businesses. That's why we offer competitive pricing and cost-effective solutions for your travel needs. We work with you to develop a budget that meets your requirements while ensuring that you receive the best value for your money.
24/7 Support: Our team of dedicated travel agents is available around the clock to provide support and assistance with any issues that may arise during your travel. We strive to ensure that your corporate travel experience is seamless and worry-free.
At our travel agency, we pride ourselves on delivering exceptional service and exceeding our clients' expectations. Contact us today to learn more about our corporate flights bookings and how we can help you streamline your business travel